Engineering led design
Under review - watch this space!
Presented by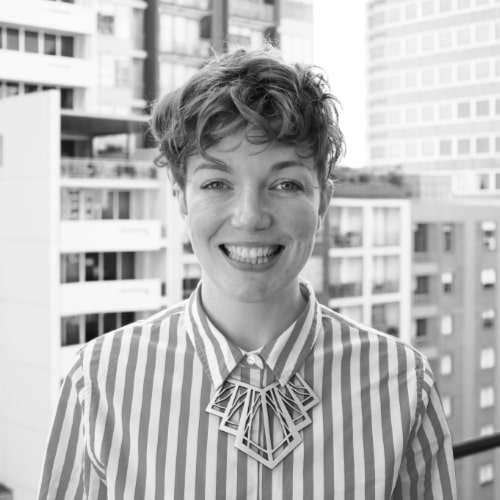 Lauren Argenta
Lauren is a service and interaction designer and director of design at Thinkmill. She works throughout the design process from high level strategy through to implementation and is passionate about creating digital products which are enjoyable and hyper effective.
© 2020 - Thinkmill Events Pty Ltd. All Rights Reserved.