Localisation: Implementation and testing... locally
So you have a product and are planning to ship to a global audience. But you're still using… dun dun dun... hard coded English strings! In this talk, you'll learn how to set up the infrastructure for localisation in your React app and how to test your implementations locally, without needing to speak another language!
Presented by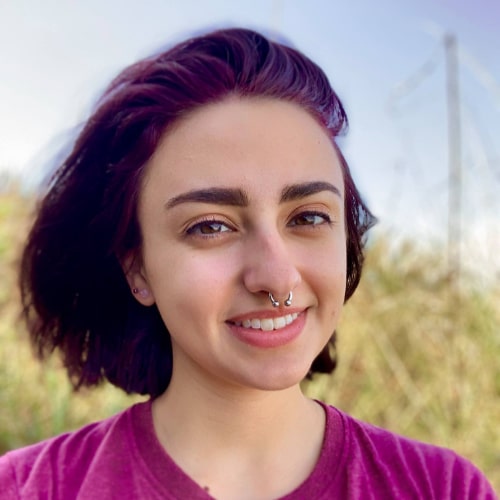 Isabela Moreira
Isabela is a senior UX engineer at a Seattle startup, previously at Microsoft, Google, and a legal tech startup. She's a huge fan of the intersection of code and design and an advocate for women and minorities in tech.
© 2020 - Thinkmill Events Pty Ltd. All Rights Reserved.